Welcome to fishermen's paradise - Tysnes in Norway!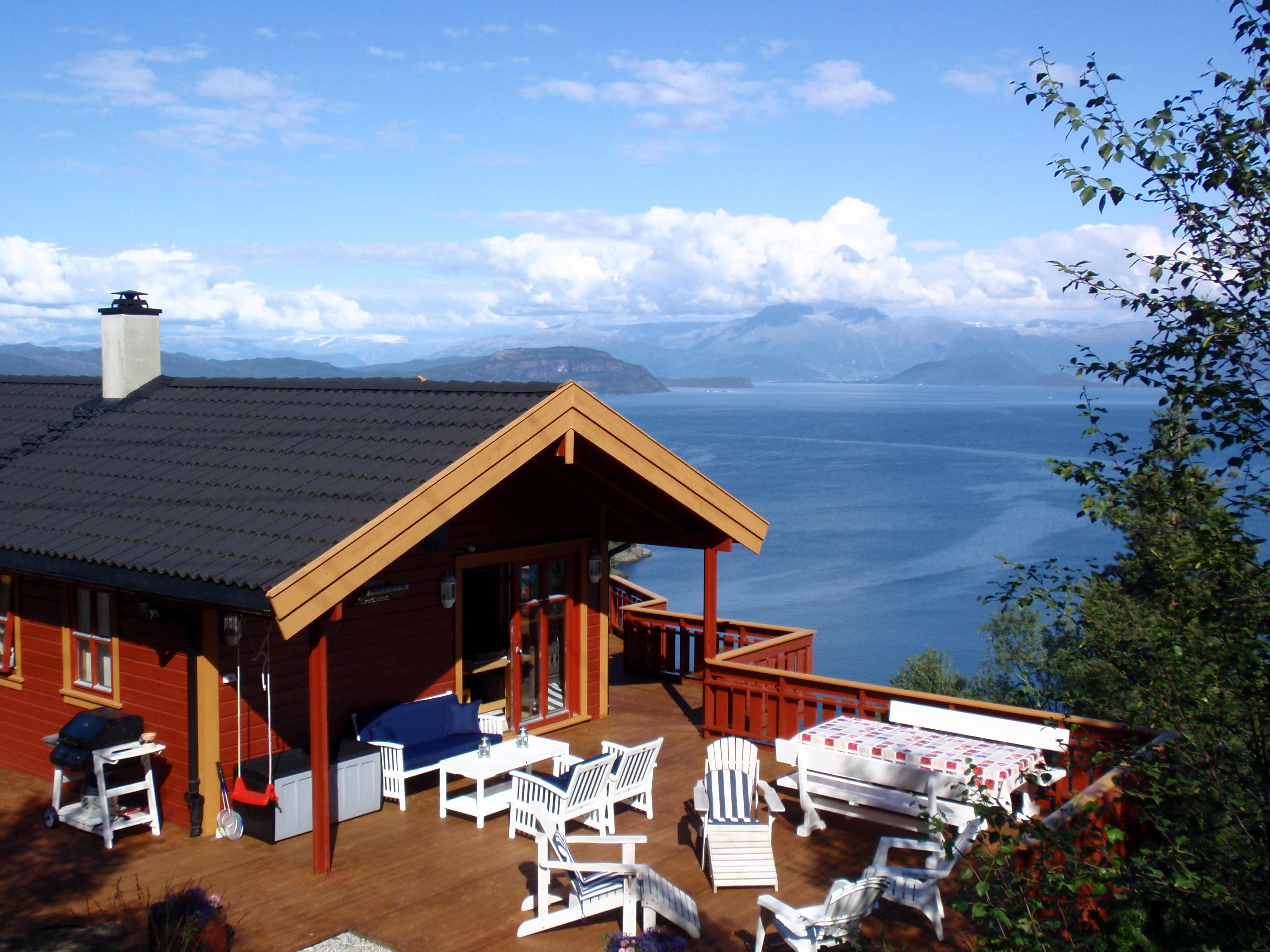 We work together with InterChalet where you can find fine cottages at Tysnes, Norway. Here you can all kind of cottages. Please klick here for renting your holliday-cottage in Norway:
Cottages in Norway, Fjordnorway

"Tysnes Båtutleie AS" is located in beautiful surroundings in Uggdal, only one hour and a half by car/ferry south from the centre of Bergen. Tysnes is an island (225 square km) located where the Hardangerfjord meets the ocean. Here you find a scattering of fjords and islands with mountains up to 750 metres.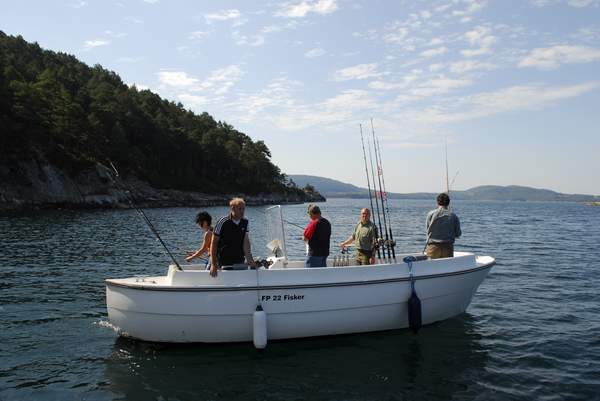 Our boats
Vi have boats with 30 HP and 50 HP outboard motors and dieselboats to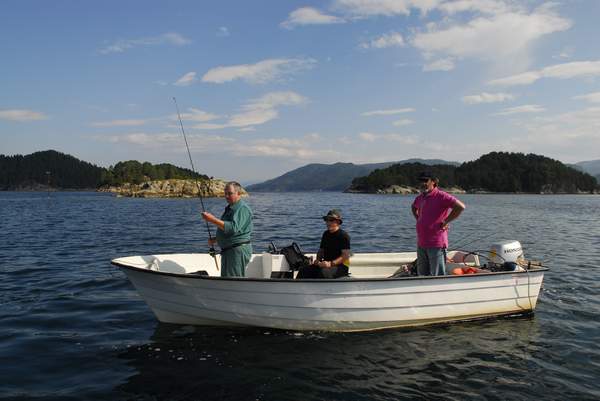 rent. You`ll find more information about our boats here.
You can rent echo-sounder, too. You'll get live jackets and sea charts together with your boat.
If you should get any problems, you can always reach someone of our team by phone.
Fishing Guide

Our fishing guide Michael speaks English and he is going to help you to get the big ones...
He knows where the biggest fishes are and what you need to get them. If you are a beginner, please ask for our lessons/
So do not waste your time by trying on your own - ask him!
Our course- offer:
| | |
| --- | --- |
| | Flyfishing for beginners (May - September) |
| | 4-hour beginnerclass Fjordfishing (natural bait) (from 400,- NOK per hour for 3 persons inkl. boat and guiding) |
| | Guided salmon-fishing (June-October) |
| | Guided charr-fishing ( March/April) |
Order and price at request
A nice review from a guest:

Hello Michaela,

I'll put a link to your site with obviously a very positive review from me , since I have particularly appreciated Michael 's confidence , cleanliness and quality of the boat and equipment ... we spent with my wife and daughter , a great day on the water. thanks again !

Pierre
Camper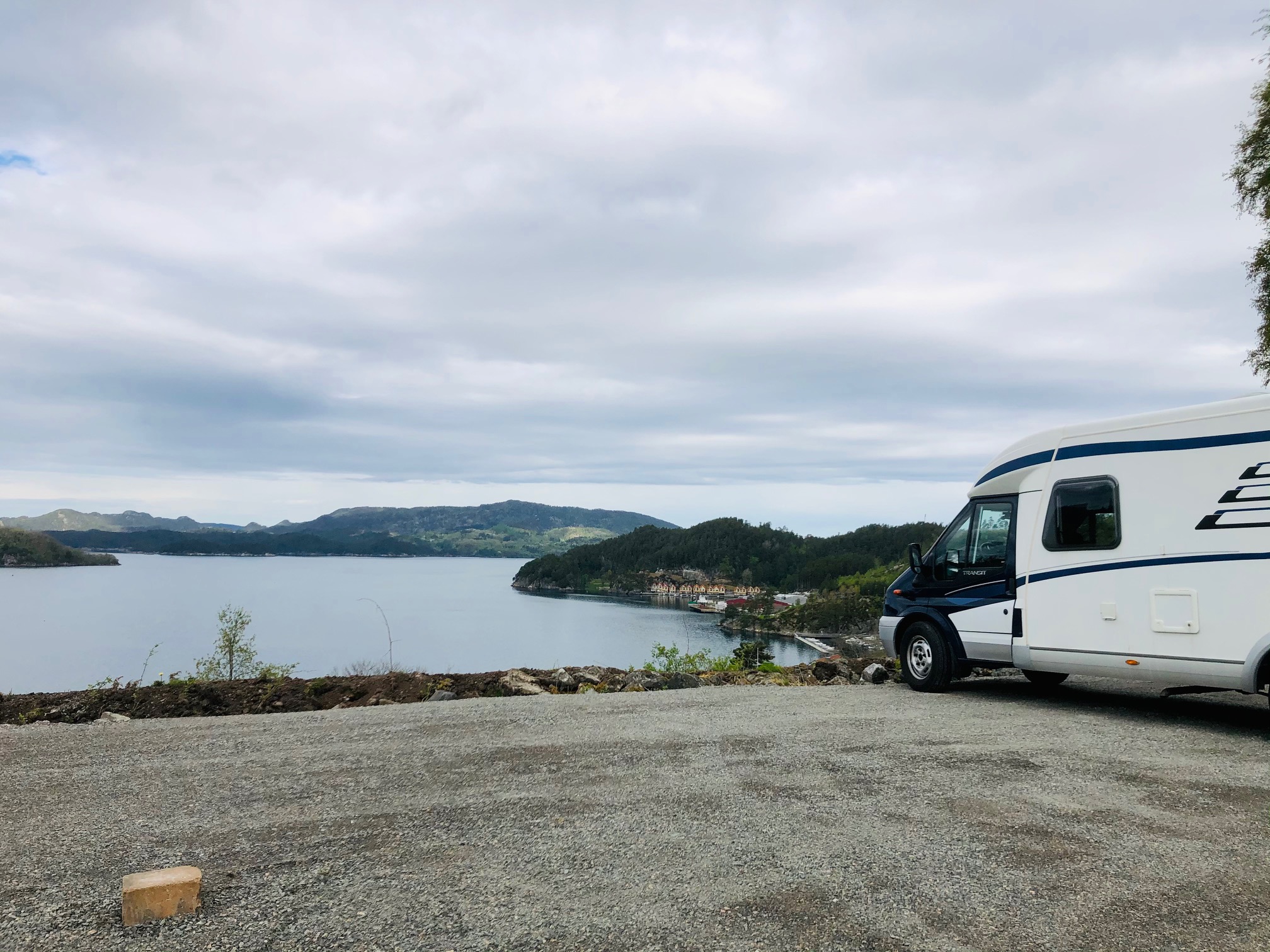 We have wonderful parking space for 1-4 camper cars in Uggdal/Jensvoll. Water/electricity incl.
The big catch...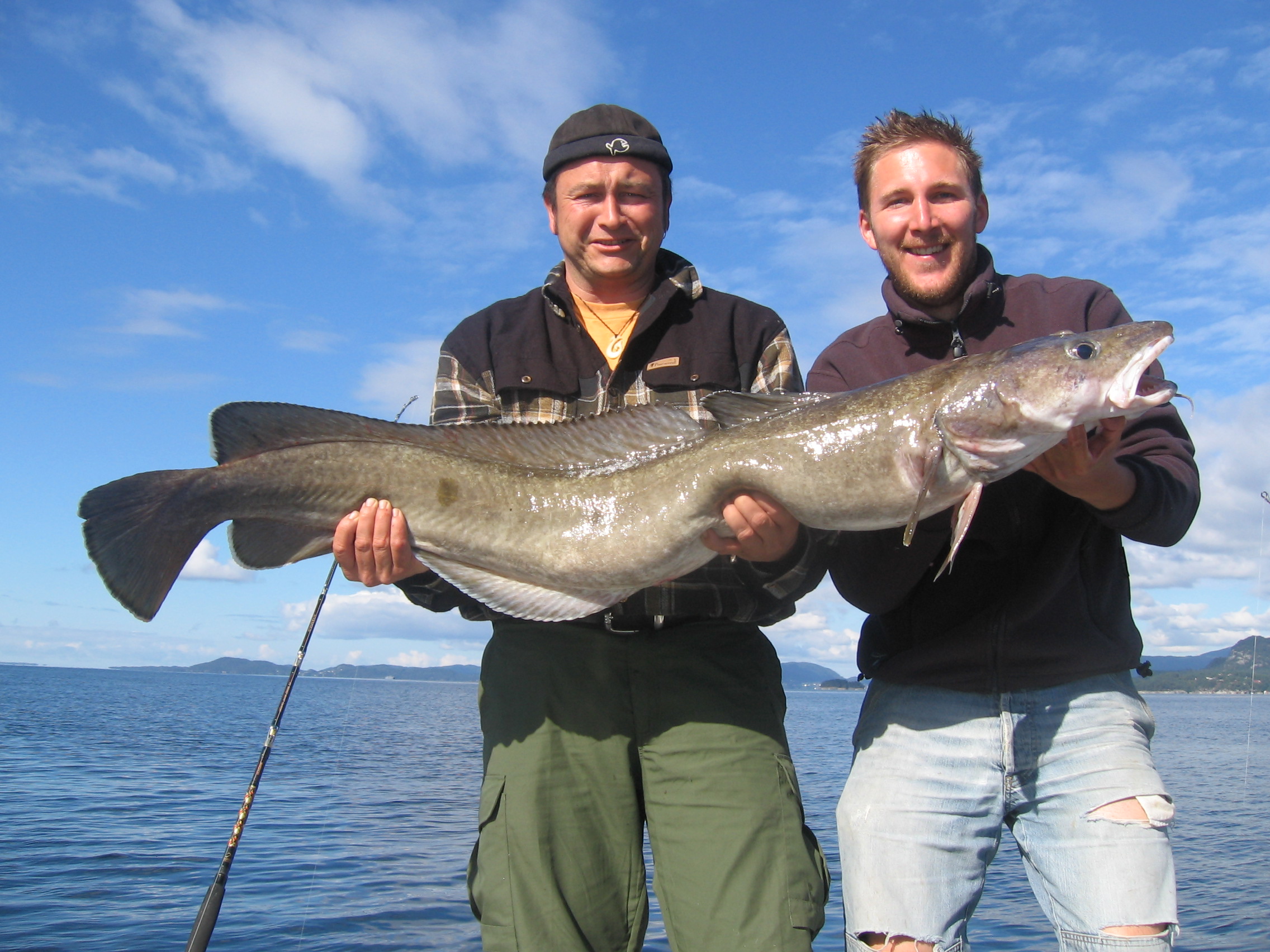 Everyone dreams about the good catch! For many of our guests this dream have become true! Look at the pictures with all the happy faces and big fishes! The text is in German, but you really do not need explanation for the fotos! You find them here: "Die besten Fänge/Fotoalbum"
To read the whole website on englisch, use the service from google:
Go to Google, surch for "Fishing in Norway Tysnes", then find our website www.angelferien.no and click on "translate this page" The English gets a little bit funny sometimes, but it works to get a little bit more information:
For more detailed information, send a mail to:

Contactinformation
Tysnes Båtutleie AS
Michael og Michaela Naunheim
Phone (+47) 9 8888 261 or 99 74 55 33
Adress Tysnes
N- 5685 Uggdal
E-mail mailto:postmaster@angelferien.no